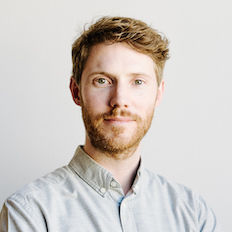 Chauffeured ride-hailing provider Blacklane has named director of partner management René van Olst its new COO, a new position, the company announced Wednesday.
Van Olst will continue to oversee the guest-facing customer care department and chauffeur-facing partner management team, which he has run for more than three years, according to Blacklane.
In addition, van Olst will lead Blacklane's transition to an electric vehicle fleet. The company offers EV rides in more than 30 cities currently, and by 2025, aims for 75 percent of all rides to be in EVs, according to Blacklane.
The company has reported a "post-pandemic travel boom," with monthly rides and revenue volumes exceeding pre-pandemic levels.